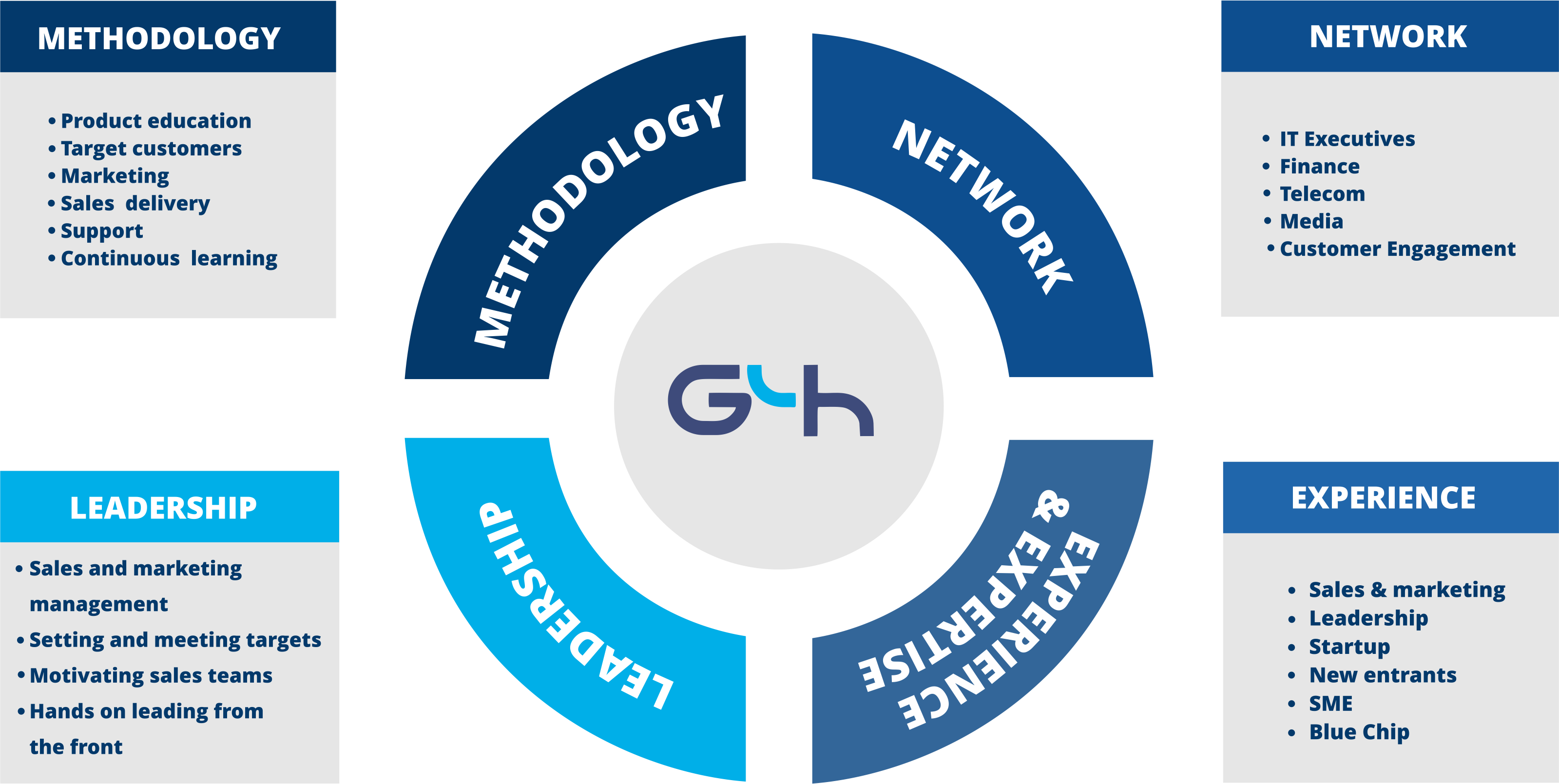 A brilliant idea. Quality design. A real need. This is the beginning of the story, not the end. Turning these into revenues requires specialist sales and marketing skills.
The biggest challenges for our clients are to:
find and reach out to buyers and resellers
understand the competitive landscape
establish a sales network
G4h is a fast track for our clients to start selling. Unlike other firms who only dispense advice or help with analysing the problem, G4h will analyse and solve problems and generate successful outcomes. The basis of all client engagements is openness and honesty to achieve realistic sales outcomes forall stakeholders.